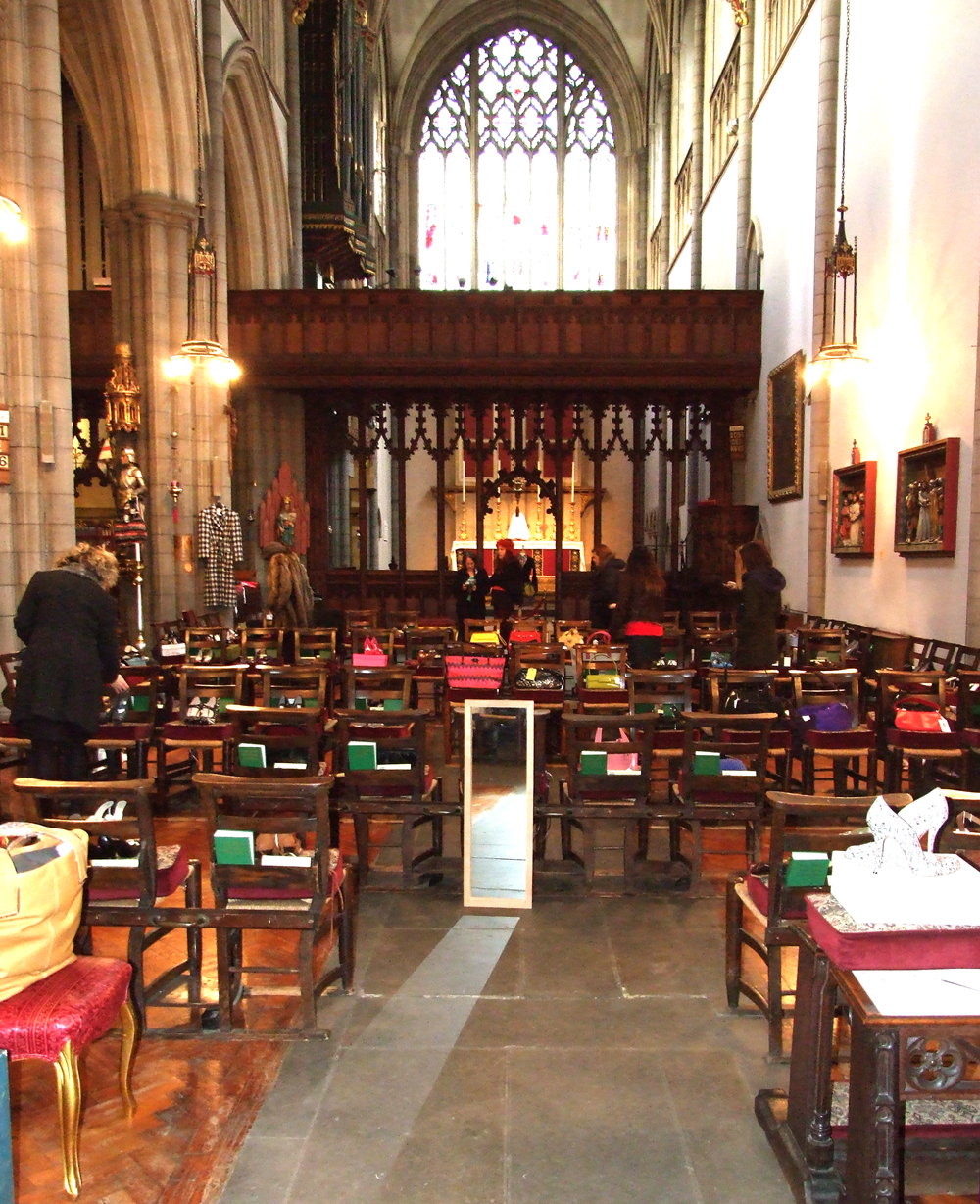 The Designer Jumble Sale for Charity is our bi-annual charity event,
where all of the profits made go to our chosen charity.
For the last four years, Abi Chisman has staged a special charity sale every London Fashion Week, The Designer Jumble Sale for Charity, selling high-quality low-cost secondhand designer clothes and accessories, which have either been donated by fashion industry insiders or specially sourced by Chisman. These events are open to the public, they are social and lively, designed to celebrate craft rather than feed the trends mill and they bring in up to £10,000 a day, with 100% of profits going to charity.
Want to donate to our next charity sale? Please email Abi at abi@designerjumblesale.com